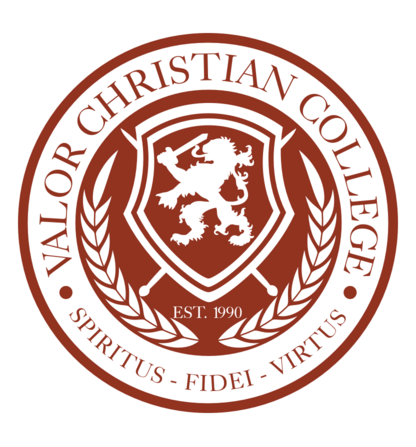 Admissions
Welcome to the admissions page! You're just a few steps away from beginning your journey at Valor!
Valor Christian College offers a Bachelor of Arts in Christian Ministry with multiple concentrations, 13 Associate of Applied Science Degrees, and One Year Certificate Programs. Students gain valuable experience both in and out of the classroom. Whether you are interested in enrolling to prepare to enter ministry or you have a strong desire to delve deeper into God's call on your life ... we have a program for you!
Apply Today!
It's easy to begin! Just fill out Valor's online application!
Apply
Next, you will need to get the following forms prepared:
Pastoral Recommendation
Personal Testimony/Biography Form
Sponsor Affidavit of Support
Spousal Letter of Support
Student Financial Certification
You will also need to request your Highschool and College transcripts using the forms on the forms page that's linked below, where you can find all the forms you need.
Forms
After you complete the forms you will need to email them to the admissions office at admissions@valorcollege.edu.