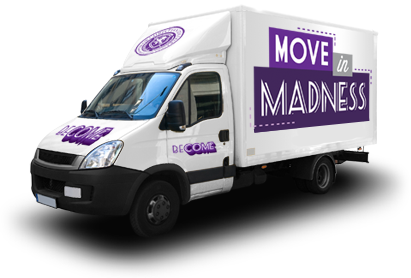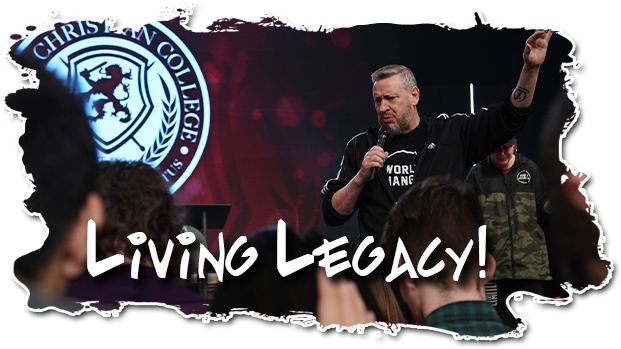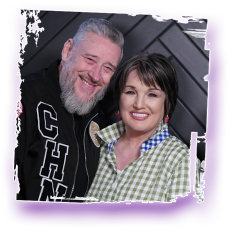 On behalf of the staff, faculty, and World Harvest Church family, Miss Joni and I want to welcome you to Valor Christian College!
We're so delighted you've chosen to be a part of the powerful move of God happening right here, at
The School of the Spirit.
So, take a breath and soak it in – you've made it! And we know that your experience here will be life-changing, as you continue to make a commanding impact for the Kingdom of Jesus Christ.
Don't forget to take a moment and look over your
program and schedule
. We've got exciting events and activities happening just outside your door, all week long.
Miss Joni and I love you… Now, go make some memories!
- Dr. Rod Parsley & Miss Joni Parsley

GET READY TO BECOME!
Jude and Cunningham Halls open from 10am - 2pm so, UNPACK & enjoy the snacks in your room and join in the fun with some awesome outdoor games.